Dental Hygiene Services - Dentist Vancouver - Blue Sky Dental
If you're flossing every day, and making sure you brush your teeth at least two times a day, you're doing a great job of maintaining the health of your smile. But it's still important to regularly visit Blue Sky Dental so that we can help you maintain your overall oral health and work to prevent any potential problems.
Regular oral examinations and routine cleanings are just a few of the general care services offered at our practice. To help keep your teeth and gums healthy, we're also happy to recommend and provide preventative hygiene services like fluoride treatments, treatments aimed at remedying gum disease, and even professional breath control treatments.  Contact us to set up your appointment.
4 Steps to better oral health and dental hygiene
Keeping excellent dental health is the utmotst importance to your physical and social well-being. In addition, it is one of the key factors to prevent diseases to keep you healthy.
1. Brush your teeth with fluoride tooth paste (at least twice a day)
2. Floss between your teeth at least once daily (if possible once before you sleep).
3. Rinse using a mouthwash (antiseptic or as simple as salt water).
4. Every six months check up with our dentists at Blue Sky Dental Clinic for your dental hygiene for a brighter and brilliant smile, as well to prevent diseases to keep you happy and healthy.   
(These are some steps that are suggested by Canadian Dental Hygienist and dentist associations)
When you book for your next dental hygiene: Ask us for the special offer of teeth Whitening with ZOOM Whitening for your brilliant smile (for $ 199, normal price ranges around 500 dollars) at our North Vancouver Dental office.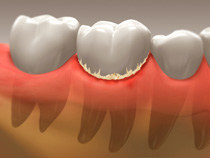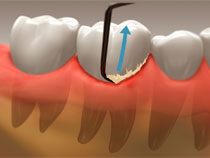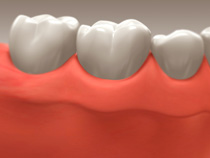 Last Updated On
2021-10-22